"nial is an electro-acoustic music project based on ambient, electronic and modern classical structures from which a wide array of textures are created. Its candid narrative talks about the experience of traveling through the use of field recordings."
------------------------------------------------------------------------------------------------
Releases


SAHU
ZigurArtists // 2016

"Conjured in secrecy and shrouded in mistery, little is known about SAHU and its creator nial, except for a few words sent to us in a word file explaining this record was partially inspired by a journey to India. Other than that, we were simply left with 45 minutes of music and total freedom to cut, edit, master or simply release it – which was exactly what we did.Comprised of eight tracks, "SAHU" is a dense sonic exploration that combines different moods and embodies several visions. Spot-on contributions from AM Ramos on the saxophone and from Ricardo Cabral on the final mastering help to create a one of a kind album."SAHU" is a complete masterpiece, drawing influence from the tradition of indian ragas, Brian Eno's ambient music and Talk Talk's subtle and sublime games of silence (especially on the cult recordings "Laughing Stock" and "Spirit of Eden).As for the mesmerizing artwork, it was created by portuguese artist João Pedro Fonseca. Inspired by some of the most basic elements of nature, he created "the ruins of an imaginary city" that now adorn "SAHU"'s cover.Expect the unexpected once you click on our bandcamp to listen and/or download nial's debut album for free." - Antonio M. Silva, ZigurArtists

Composed and produced by nial.
Saxophone by AM Ramos.
Mixing and Mastering by Ricardo Cabral.
Artwork by João Pedro Fonseca.

------------------------------------------------------------------------------------------------

MORSA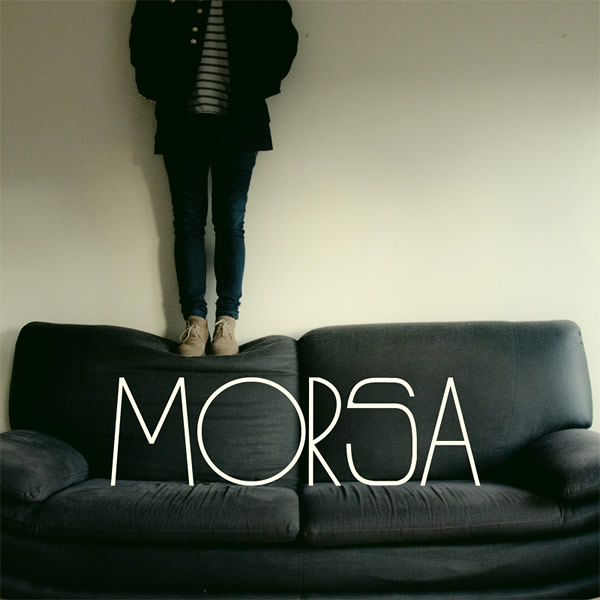 ZIGURARTISTS // 2012
Electro acustic project


Years active: 2012-2015



C(u)ore & Colours


"Nascidos num dia esquecido de 2011, os Cuore & Colors são a materialização do relaxe psicotrópico que nos agarra ao ser induzido.
Os ensinamentos circulares e concêntricos do krautrock são um ponto de partida ideal para que a maralha de influências tão diversas e intrigantes como Velvet Underground ou Phil Collins sobressaia descarnada no lo-fi que, mais do que máscara, é a saudável sujidade que fica depois da insistente exploração de terrenos pantanosos.

Sempre com um olho posto no improviso e o outro no fazer mexer o corpo, nunca a simplicidade pareceu tão amiga da inquietude."



(Texto de António Silva)


ZIGURARTISTS // 2011